Download the Synod Summary
The Synod summary report is a consolidation of 177 parish meetings, outreach to numerous ministries and Apostolates, and a digital survey available to all parishioners. Every response was reviewed and is being considered as we move forward. This report serves to organize your responses into some major themes.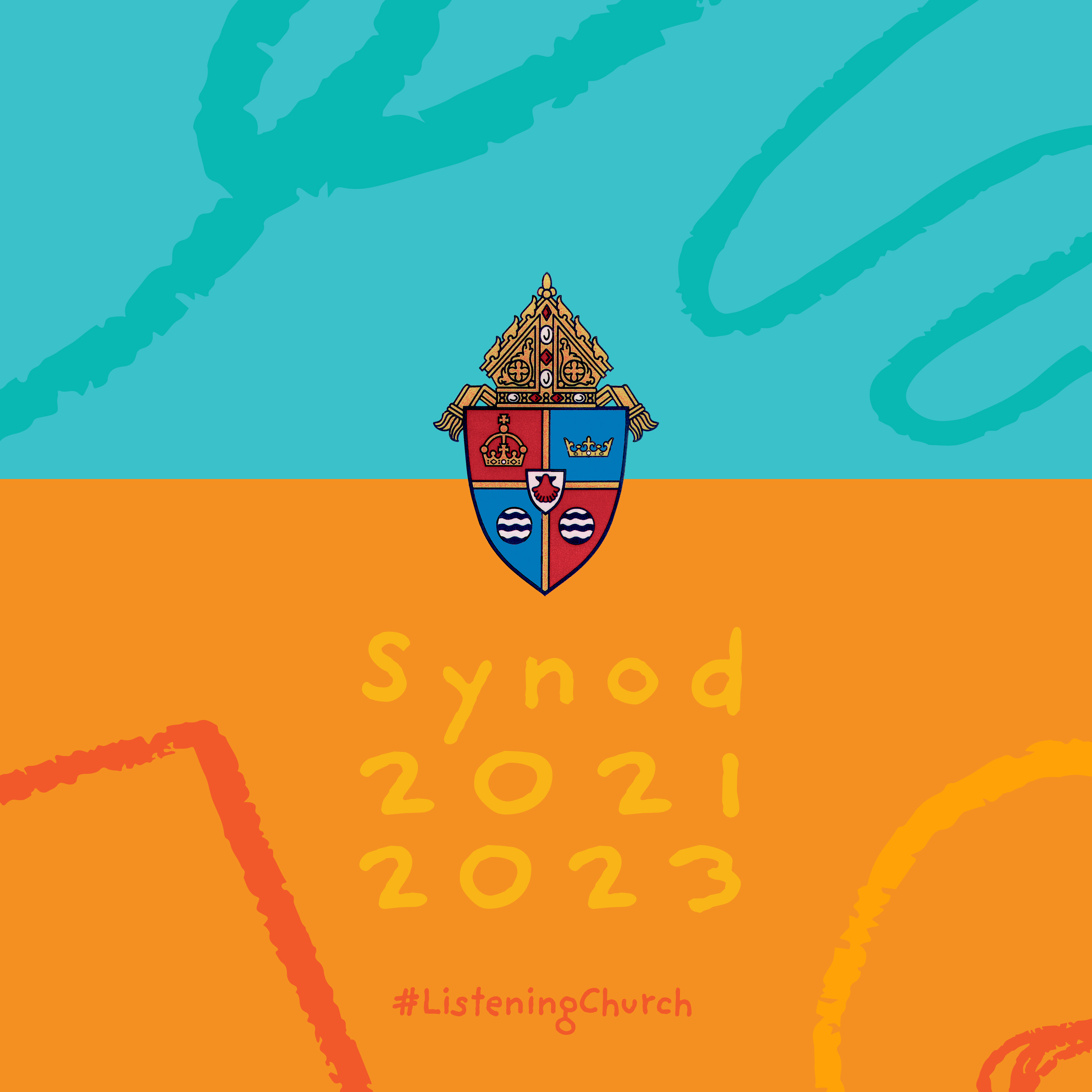 Sign up to receive Synod updates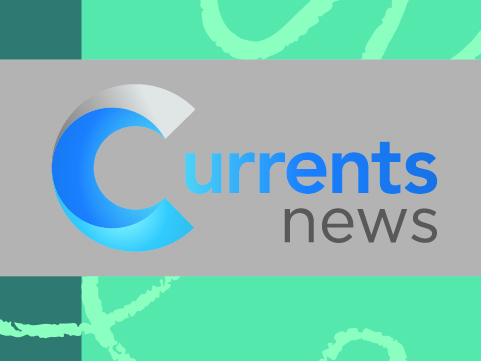 Currents News Stories
For coverage of the Synod and future updated, visit Currents News by clicking the button below.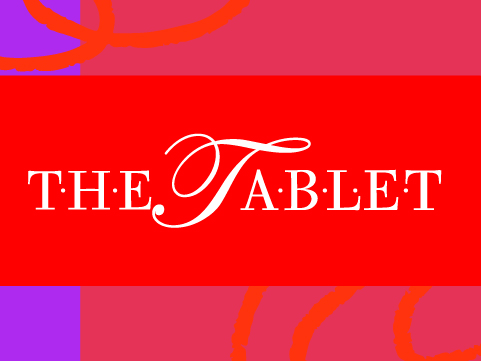 Tablet Articles
To read more about the Synod in the Diocese of Brooklyn and beyond, visit The Tablet by clicking the button below.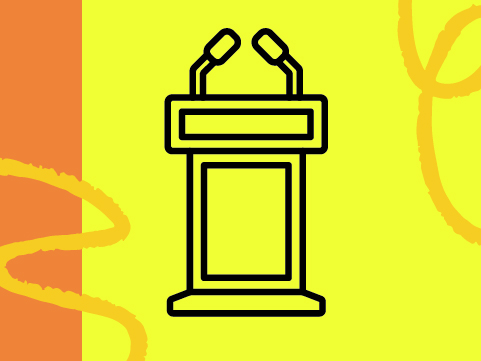 Press Releases
Coming Soon
To read Diocesan announcements regarding the Synod click the button below.